100 Fortunes
Go yoyo crazy in 100 Fortunes, the fast, exciting game from Northern Lights Gaming! Featuring cascading yoyo's and a pick me bonus!!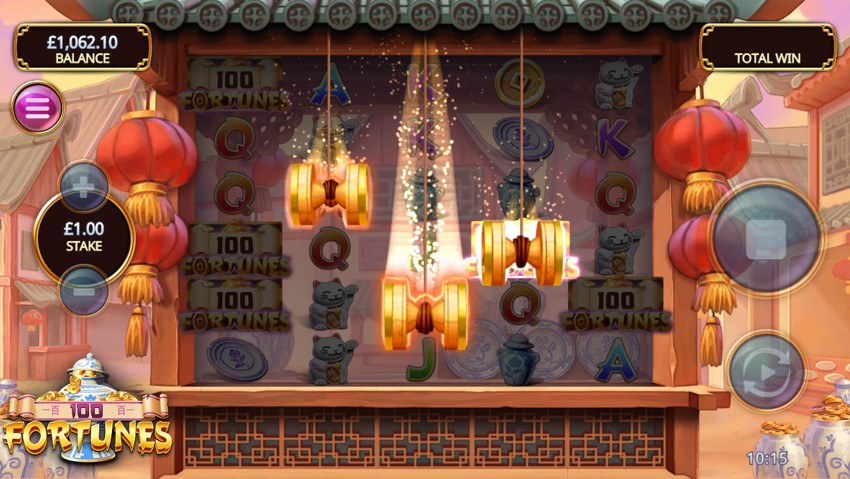 Wander the markets, and seek out what's within, watch the yoyos cascade from above and claim your fortune! Pick a card, any card, to receive your bonus on the way to your riches. Stay for a while, as the yoyos are said to be powerful allies at night, they may even transform this very stall! It is foretold that lucky players such as you may receive blessings of super free spins! So, why wait? Play 100 Fortunes today!
Optimised for portrait mobile gaming experience.